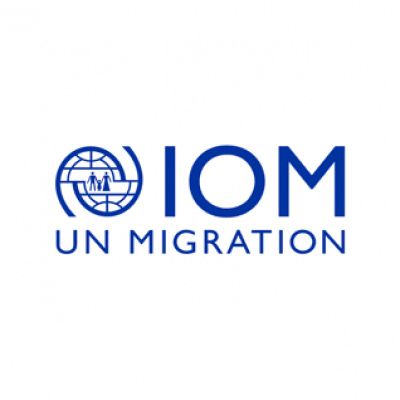 International Organization for Migration (Congo)
Details
Address:
Cité de l'OMS AFRO Brazzaville Republic of the Congo
Phone:
+242-055514888,+242-066651542
Description
The International Organization for Migration (IOM) is an intergovernmental organization that provides services and advice concerning migration to governments and migrants, including internally displaced persons, refugees, and migrant workers.
IOM is the principal intergovernmental organization working in the field of migration. IOM's stated mission is to promote humane and orderly migration by providing services and advice to governments and migrants.
IOM works to help ensure the orderly and humane management of migration, to promote international cooperation on migration issues, to assist in the search for practical solutions to migration problems and to provide humanitarian assistance to migrants in need, be they refugees, displaced persons or other uprooted people.
Circumstantial eligible countries
By Tender Sectors and Organization Types
By Grant Sectors and Organization Types