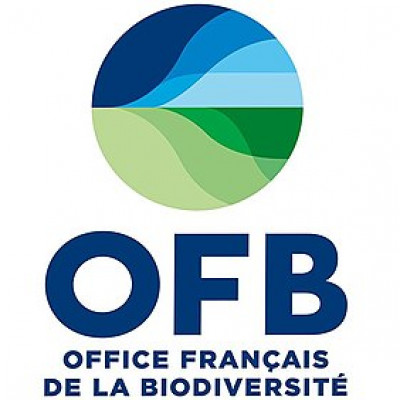 OFB - French Office for Biodiversity (ONEMA - Office national de l'eau et des milieux aquatiquesunder) (France)
General
Country strategy papers
•
0
Details
Address:
12, cours Lumière 94300 Vincennes
Contact person:
Sylvie Gustave dit Duflo, President
Awards in:
Israel, Cyprus, Finland, France, Germany, Ireland, Italy, Netherlands, Portugal, Romania, Spain, UK, Norway, Turkey
Sectors:
Environment & NRM, Fisheries & Aquaculture, Public Administration
Description
The National Office for Water and Aquatic Environments (Onema) is a former benchmark French public institution, under the supervision of the Ministry of Ecology, Sustainable Development and Energy , created by the law on water of December 30, 2006 to support the implementation of public water policy in France as committed to by the European framework directive on water (WFD). It was dissolved at the end of 2016 to become one of the directorates of the French Agency for Biodiversity (AFB), which in 2020 became the French Office for Biodiversity .



The French Office for Biodiversity (OFB) is a public institution dedicated to safeguarding biodiversity. It is responsible for the protection and restoration of biodiversity in France and overseas.
Circumstantial eligible countries