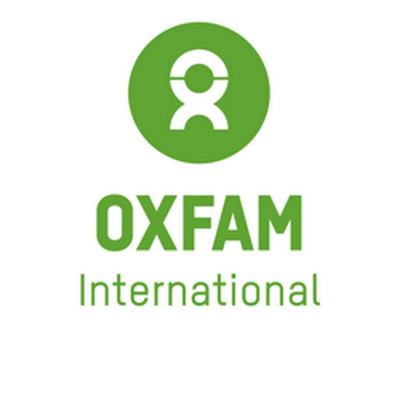 OXFAM International, Namibia
General
Country strategy papers
•
0
Details
E-mail(s):
recruitment@oxfaminternational.org
Phone:
+254 (0) 20 2820000
Sectors:
Civil Society & NGOs, Health, Human Rights, Humanitarian Aid & Emergency, Social Development
Description
Oxfam is a global movement of people who share the belief that, in a world rich in resources, poverty isn't inevitable. It's an injustice which can, and must, be overcome.
When we give one person a lift so they can help themselves, they will lift others in their families and communities. We call this chain reaction lifting lives for good.
To spread that change and make it last, political solutions are also needed to tackle the root causes of poverty and create societies where empowered individuals can thrive.
Circumstantial eligible countries