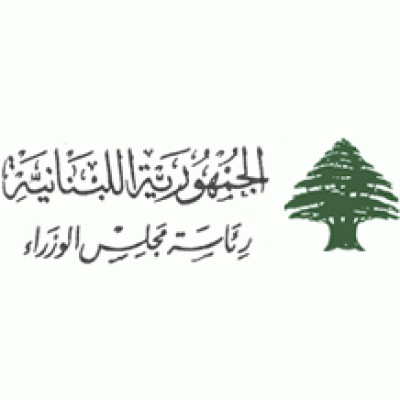 General
Country strategy papers
•
0
Details
E-mail(s):
maboujaoudeh@pcm.gov.lb
Contact person:
Marie Louise Abou Jaoude - Project Manager
Sectors:
Public Administration
Description
The office was created on 23 May 1926, when the constitution of the state of Greater Lebanon was promulgated. In the summer of 1943, when the National Pact was agreed, it was decided that the office of the prime minister would always be reserved for a Sunni Muslim. From the creation of the office in 1926 to the end of the Lebanese Civil War, the constitution made little mention of the roles and duties of the office, and most of the office's powers were exercised through informal means rather than through constitutional procedures. Following the end of the Civil War and the ratification of the Ta'if Accord, the responsibilities of the prime minister were codified and clearly listed in the Constitution.
Circumstantial eligible countries