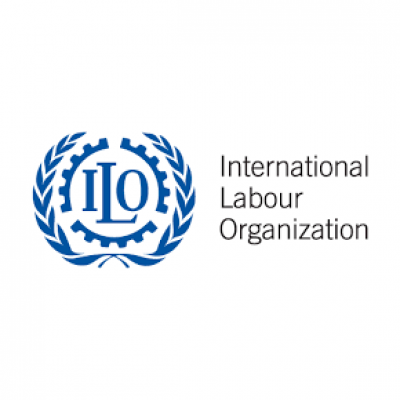 International Labour Organisation (Qatar)
General
Country strategy papers
•
0
Details
Address:
6th Floor, Qatar Tower West Bay, Dafna Building 35, Zone 63, Street 920 P.O Box 18685 Doha, Qatar
Contact person:
Max Tuñón - Head of Project Office
Sectors:
Labour Market & Employment
Description
Qatar has been a member of the International Labour Organization (ILO) since 1972 and has ratified six conventions including five of the fundamental conventions. In 2017 Qatar and the ILO have started the first phase of a technical cooperation programme to carry out extensive labour reforms. The second phase of the technical cooperation programme runs from July 2021 until the end of 2023.
Circumstantial eligible countries