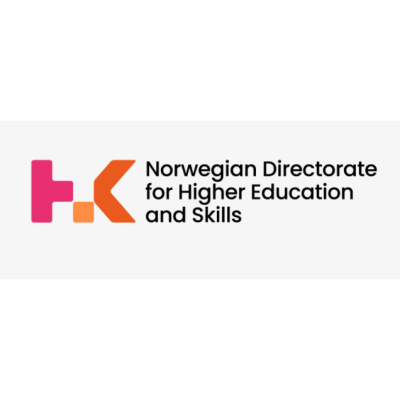 Norwegian Directorate for Higher Education and Skills / Direktoratet for Høgare Utdanning Og Kompetanse
General
Country strategy papers
•
0
Details
Address:
Postboks 1093, 5809 Bergen
Description
The Directorate for Higher Education and Skills is a result of the merger of the Norwegian Agency for International Cooperation and Quality Enhancement in Higher Education (Diku), Skills Norway, and Universell, as well as parts of Unit and the Norwegian Centre for Research Data (NSD). The directorate will also be taking over selected tasks for the Norwegian Agency for Quality Assurance in Education (NOKUT).
The directorate is the executive agency for the Ministry of Education and Research within the higher education and higher vocational education sectors and is responsible for the national skills policy. We advise the Ministry, we implement national policies, and we coordinate incentive schemes and management instruments.
Circumstantial eligible countries