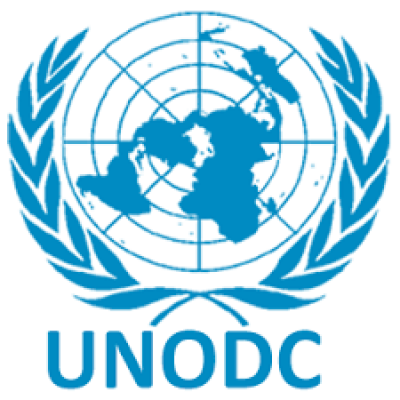 United Nations Office on Drugs and Crime Mexico
Details
Other offices:
Brazil, Thailand, Philippines, Cambodia, Myanmar, Laos, South Africa, Iran, Niger, Ukraine, El Salvador, Tunisia, UAE, Senegal, Kenya, Libya, Kyrgyzstan, Romania, Lithuania, Pakistan, Jordan, Egypt, Kazakhstan, India, Bolivia, Russia, Colombia, Tajikistan, Nigeria, Somalia, Namibia, Panama, Austria, Afghanistan, Uzbekistan, Bulgaria
Address:
Obrero Mundial #358 Piso 2 Col. Viaducto Piedad Narvarte, Del. Benito Juárez. C.P. 03000 México D.F.
E-mail(s):
info@unodc.org
Contact person:
Project Management Unit
Sectors:
Justice Reform, Law
Description
UNODC is a global leader in the fight against illicit drugs and international crime. Established in 1997 through a merger between the United Nations Drug Control Programme and the Centre for International Crime Prevention, UNODC operates in all regions of the world through an extensive network of field offices. UNODC relies on voluntary contributions, mainly from Governments, for 90 per cent of its budget.
UNODC is mandated to assist Member States in their struggle against illicit drugs, crime and terrorism. In the Millennium Declaration, Member States also resolved to intensify efforts to fight transnational crime in all its dimensions, to redouble the efforts to implement the commitment to counter the world drug problem and to take concerted action against international terrorism.
Circumstantial eligible countries
By Tender Sectors and Organization Types
By Grant Sectors and Organization Types