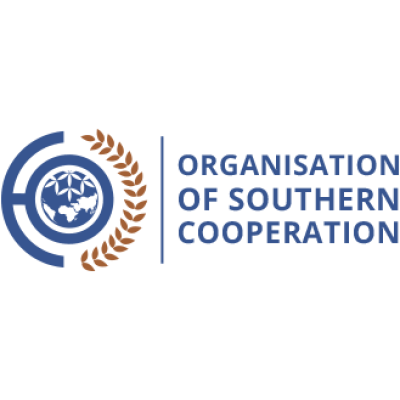 Organisation of Southern Cooperation
Details
E-mail(s):
amarachi.nzenwa@osc-ocs.org
Contact person:
Amarachi Nzenwa
Sectors:
Education, Macro-Econ. & Public Finance, Poverty Reduction, Social Development
Description
The Organisation of Southern Cooperation (OSC) was established on 29 January 2020 by Latin American, Caribbean, African, Asian, Middle Eastern and Pacific Island countries at the International Summit on Balanced and Inclusive Education held in Djibouti.
As set out by its Constitutive Charter, the purpose of the OSC is to "contribute to the equitable, just, and prosperous social transformation of societies by promoting balanced and inclusive education, in order to attain the fundamental rights to liberty, justice, dignity, sustainability, social cohesion, and material and immaterial security for the peoples of the world."
The OSC acts, therefore, as an instrument of intellectual, technical and financial cooperation and solidarity between its Member States as well as its Associate Members.
Circumstantial eligible countries
By Tender Sectors and Organization Types
By Grant Sectors and Organization Types