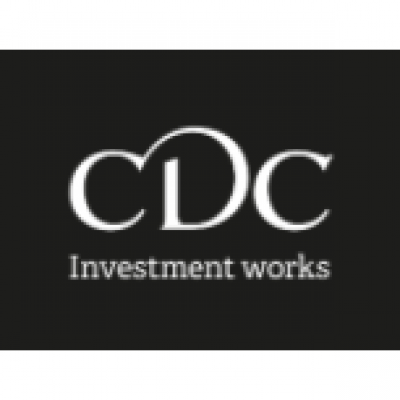 British International Investment (formerly CDC Group plc)
Details
Address:
123 Victoria Street London SW1E 6DE United Kingdom
E-mail(s):
enquiries@cdcgroup.com
Contact person:
Gabrielle de Wardener, Director, Head of HR Business Partnering
Phone:
+44 (0)20 7963 4700
Sectors:
Banking, Macro-Econ. & Public Finance, Micro-finance
Nr. of employees:
201-500
Types:
Financial Institution
Description
We are the UK's Development Finance Institution (DFI) and wholly owned by the UK Government.
Our mission is to support the building of businesses throughout Africa and South Asia, to create jobs and make a lasting difference to people's lives in some of the world's poorest places.
We aim to invest in countries where we can have the greatest impact. In countries where the private sector is weak and jobs are scarce.
We invest in sectors where growth leads to jobs – both directly and indirectly. In sectors such as manufacturing, agribusiness, infrastructure, financial institutions, construction, health and education. Last year, the businesses we invest in created more than a million jobs.
Circumstantial eligible countries