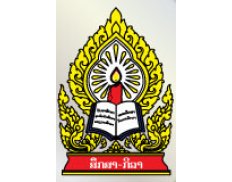 Ministry of Education and Sports, Lao PDR
General
Country strategy papers
•
0
Details
Address:
No. 1 street Lan Xang, Capital Vientiane, Laos PO Box. 67 Free
Phone:
+856 21 216013 / +856 21 216014
Sectors:
Education, Youth
Nr. of employees:
501-1000
Description
The Ministry of Education and Sports (MOES) is a central government organization, it is one among other ministries under the structure of the Lao government that has a role to be secretariat to the government in macromanagement on education and sports. It plays a central part for human recourse development, to educate Lao people to be good citizens, to have a revolutionary and moral behavior, knowledge and skills, and good health according to the 3 characteristics of national education.
Circumstantial eligible countries