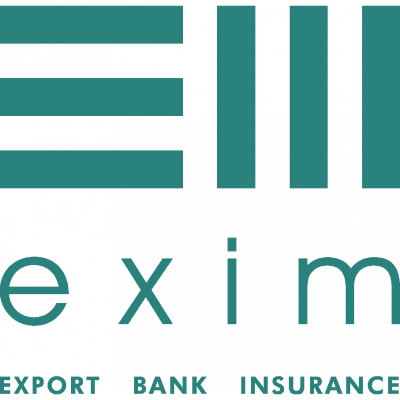 Member
Hungarian Export Import Bank Plc.
Member
Details
Address:
H-1065 Budapest, Nagymező street 46-48.
Contact person:
Mr. Csaba Lóska, International Relationship Manager
Sectors:
Banking, Finance & Accounting, Risk Management (incl. insurance)
Nr. of employees:
201-500
Types:
Financial Institution
Description
The objective of the Hungarian Export-Import Bank Plc. (Eximbank) and the Hungarian Export Credit Insurance Plc. (MEHIB) is to serve Hungarian exporters through the provision of effective financing and insurance facilities. Acting as a tool for providing economic-policy incentive, the mission of Eximbank and MEHIB is to support Hungarian exporting enterprises in facilitating the retention of jobs, growth in employment and an expansion of Hungary's export capacities. The state-owned Eximbank and MEHIB perform the tasks of Hungary's export credit agency, which are regulated by the legislative frameworks of the OECD and the EU, with the basic objective of facilitating the sale of Hungarian goods and services in foreign markets. The Bank and the Insurer, which operate within an integrated framework, carry out their duties with a shared organisation and corporate identity, under the name of EXIM.
Circumstantial eligible countries