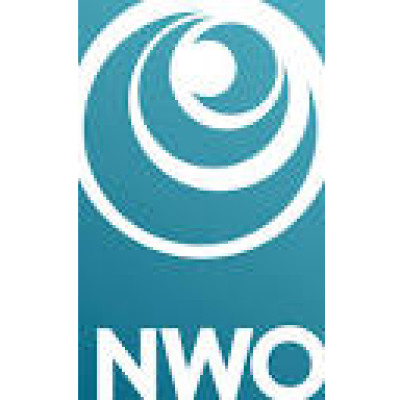 Netherlands Organisation for Scientific Research / Nederlandse Organisatie voor Wetenschappelijk Onderzoek
General
Country strategy papers
•
0
Details
Address:
PO Box 93138 NL-2509 AC The Hague
Contact person:
Grants Management
Awards in:
EU 27, Algeria, Benin, Botswana, Burkina Faso, Cameroon, Djibouti, Egypt, Ethiopia, Ghana, Kenya, Madagascar, Morocco, Mozambique, Nigeria, Rwanda, Senegal, South Africa, Tanzania, Togo, Tunisia, Uganda, Zambia, Argentina, Brazil, Chile, Ecuador, Guatemala, Jamaica, Mexico, Peru, Georgia, Israel, Taiwan, Austria, Belgium, Bulgaria, Croatia, Cyprus, Czech Republic, Denmark, Estonia, Faroe Islands, Finland, France, Germany, Greece, Hungary, Ireland, Italy, Latvia, Lithuania, Luxembourg, Malta, Netherlands, Poland, Portugal, Romania, Slovakia, Slovenia, Spain, Sweden, UK, Belarus, Iceland, Moldova, Montenegro, Norway, Russia, Switzerland, Turkey, Ukraine, Canada
Sectors:
Research, Science & Innovation
Description
The Netherlands Organisation for Scientific Research is an independent directive body with a legally established mission and tasks. NWO falls under the responsibility of the Ministry of Education, Culture and Science. The executive board carries final responsibility for the entire, umbrella organisation. The units are located throughout the country, with a headquarters in The Hague. A total of about 2,500 people work at NWO and about 1,400 of them are research personnel employed at the NWO institutes.
NWO's core task is performed in the NWO domains, research institutes and regional bodies: encouraging quality and innovation in the sciences. The NWO domains organise the programmes and the research funding. Both the Executive Board and the NWO Domain Boards have the competence to allocate public funding for scientific research.
Circumstantial eligible countries
By Tender Sectors and Organization Types
By Grant Sectors and Organization Types