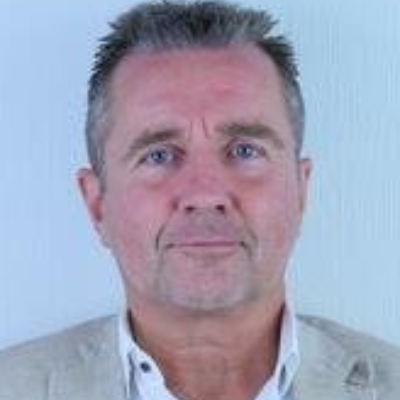 Member
Details
Languages:
English, German, Swedish
Highest Degree:
Secondary
Sectors:
Administration, Security, Training, Border Management, Anti-Corruption, Inst. Devt. & Cap. building, Risk Management (incl. insurance)
About
KEY QUALIFICATIONS:
Management skills,
Ability to plan and organize work, including project management,
Management and leadership developed through team working experience,
Experience of negotiation, discussion and chairing meetings, including those with high-level officials of other countries,
Policy, Capacity Building, Project management, European Union, Customs Regulations, Governance, Border Control, Border Management, Risk Management, International Development,
Experience in tax investigations,
Strong experience of EU rules and project implementation procedures,
Experience in the Management and Implementation of development legislation-related projects in EU MS or candidate or potential candidate countries,
Experience in planning and delivery of training, and planning or delivery of awareness raising and communication activities,
Intelligence into smuggling, investigation and fraud activities,
Civil administration in post conflict situations and with divided communities,
Experience in the in the Balkan regions, worked within the CAFAO projects for approxemately 4 and ½ years,
Experience in starting/building up projects from "scratch" and form them after their needs1
Full driving license,
Full computer literacy,
Very good communication skills.
1 CAFAO-MAK project 2003-2004, there was no Intelligence nor coordination unit structure within the Macedonian Customs Administration.