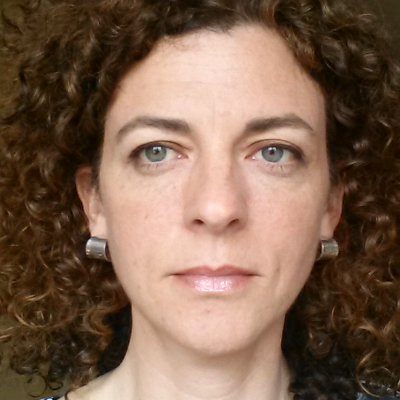 Member
Details
Languages:
English, French, Italian, Spanish
Sectors:
Rural Development, Food Security, Poverty Reduction, Statistics, Information & Communication Technology, Agriculture, Livestock (incl. animal/bird production & health)
Address:
11 Daisy Dormer Court, Trinity Gardens London SW9 8DW (UK)
Cellphone:
+44-7477482218
About
At this point in my career, I am looking for new challenges to reach out to smallholder farmers by supporting their daily work, including through the use of Information and Communication Technologies.

Initially inspired by my stay in Niger, Rwanda and Central African Republic as a child, I trained in agricultural sciences for tropical areas and sustainable development. I now have a longstanding passion and commitment to food security and rural transitions in the continent, and especially in West Africa. My professional experience, spanning from information and knowledge management to project support, allowed me to work with a diverse set of partners, including international agencies, public ministries and farmers' cooperatives.