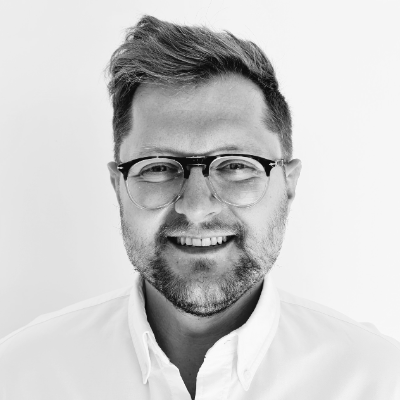 Member
Maciej Chmielewski
Member
Details
Languages:
English, Polish
Sectors:
Food Security, Humanitarian Aid & Emergency, Micro-finance, Monitoring & Evaluation, Media and Communications, Agriculture, Design
Address:
717 Brookside Drive, Nairobi, Kenya
About
I am a senior level professional with 10 years of experience specializing in knowledge management (KM), organizational development, and collaborating, learning and adapting (CLA) for U.S. Government-funded international development projects. My abilities to engage and interact with people from other cultures, sectors, and backgrounds have been strengthened by my intensive international experience, which includes travel to more than 25 different countries and time spent living in Latin America, Europe and Africa. I am currently leading knowledge management and CLA efforts to build a body of evidence to assist United States Agency for International Development's (USAID) Somalia Mission to adaptively manage USD $450million in humanitarian assistance programming.