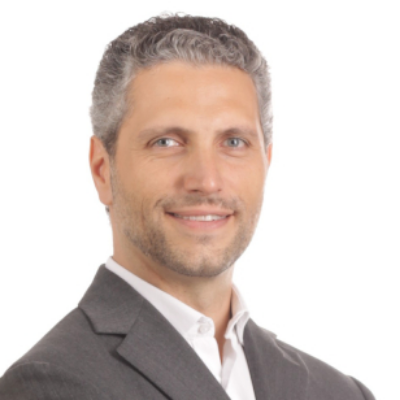 Member
Raffaele Douglas Candidi Tommasi Crudeli
Member
Details
Languages:
English, German, Italian, Spanish
Sectors:
Energy, Environment & NRM, Monitoring & Evaluation, Pollution & Waste Management (incl. treatment), Civil Engineering, Mapping & Cadastre, Information & Communication Technology
About
Currently I am serving as the Team Leader for a UNDP BiH project, an Erasmus+ one, and a Horizon2020 consortium partner.
I have been a consultant for the NBA, for Ministries of several Countries, and for international airports ✈️.
I was the Project Manager in projects for the European Commission, the Team Leader under the European Investment Bank, and the Environmental Key Expert in EuropeAid and EIB funded projects.

A dependable team leader and aggregator, a goal oriented professional, and a curious mind.

More formally:
↗️ Environmental Engineer with a PhD in advanced GIS and geographic data processing (Geodetics and Geomatics)
↗️ 20+ years of experience in Project Management and as a Team Leader
↗️ Environmental Data Monitoring and Environmental GIS expert
↗️ PRINCE2 certified Project Manager
↗️ Environmental Noise Directive/CNOSSOS-EU expert (for both modeling and GIS)

↗️ 10 patents
↗️ Top Writer on several categories and platforms, including noise, GIS, and physics