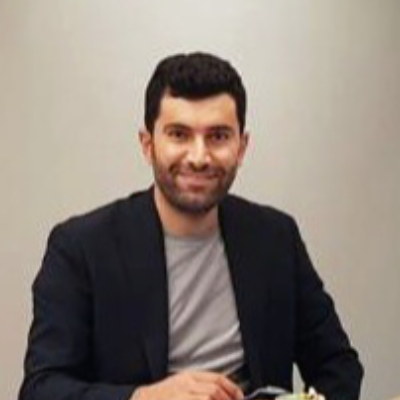 Member
Details
Citizenship:
Syria, Turkey
Languages:
Arabic, English, Turkish
Sectors:
Training, Banking, Inst. Devt. & Cap. building, SME & Private Sector, Finance & Accounting, Audit, Risk Management (incl. insurance)
Cellphone:
00905367119895
About
I am financial management and financial risk expert in many organizations, with nearly 13 years of experience with supervisory roles and exceptional knowledge of organizational operations in Syria and Turkey. I have experience managing budgets for many projects funded by various donors, leading the design of finance, financial monitoring and verifications, procurement, logistics, donor reporting, and administrative systems.