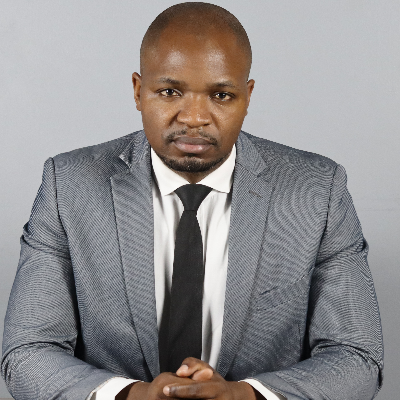 Member
Leovigildo Nhampule
Member
Details
Languages:
English, French, Portuguese
Highest Degree:
Bachelors
Sectors:
Gender, Humanitarian Aid & Emergency, Media and Communications, Disaster Reduction , Design, Advocacy
Address:
Cidade de Matola
About
More than 12 years of experience in communications (in public and private from profit to nonprofit organizations working in consultancy, humanitarian aid and development) contributing to build strong connections and the achievement of goals.

Experience in working with the United Nations in country efforts for the implementation of actions to achieve the Sustainable Development Goals particularly the mandate 5 for Gender Equality and Women´s Empowerment, mandate 4 to provide Quality Education, the mandate 8 to Create Decent Work and Economic Growth and the mandate 13 to Organize Climate Action.

Solid knowledge of the country (Mozambique) political, economic, social and cultural context and the region (Southern Africa Development Community -SADC) context as part of multi donor funded projects among them the European Union, United States International Agency for Development USAID, DFID.

Solid experience in working in multi-cultural offices from nationwide institutions such as Radio Mozambique, that brings to the same venue nationals from all over the country to international organizations such as World Vision, FMCG CIM, Chemonics, to the United Nations Agency UN Women.

Experienced in working to individual consultancies as part of knowledge built on the co-founded consultancy firm Arman Group Development Solutions and individual projects performed to organizations such as Chemonics and Child Fund.

While I hold a bachelor's in journalism from the University Eduardo Mondlane one of the best universities in Africa, I hold certificates that provided skills to execute actions as well as to evaluate works in the fields of graphics, video, public relations and related areas.