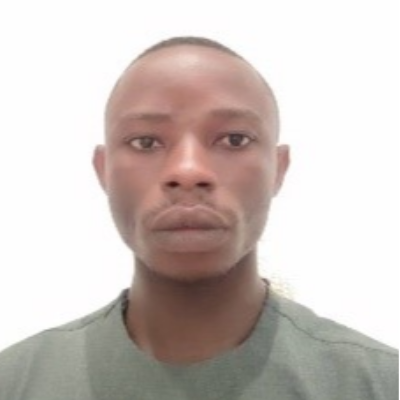 Member
Details
Languages:
English, Fon, French, Yoruba
Countries:
Benin, Burkina Faso, Burundi, Cameroon, Cote d'Ivoire, Dem. Rep. Congo, Ghana, Mali, Niger
Sectors:
Statistics, Research
About
I am a statistician economist with over six years of experience in both quantitative and qualitative research in developing countries. I acquired extensive experience with project monitoring and evaluation systems, including designing and implementing large surveys, research proposals, financial reporting. Demonstrated technical leadership in advanced statistical methods, monitoring and evaluation, impact evaluation design, data collection design and implementation, and data analysis, presentation and managing statistical dashboards. Natural ability for forging and maintaining relationships with colleagues from partner organizations and researchers of all levels. as well as building capacity within local partners. My experience covers developing countries, especially in Western, Eastern, and Central Africa. I am fluent in French and have an intermediate level in English.
By Languages and Sectors of Experience