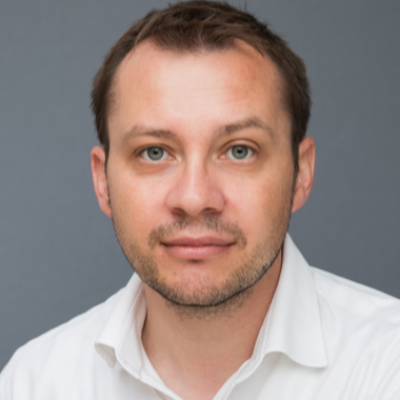 Member
Details
Languages:
English, Polish, Russian
Sectors:
Civil Society & NGOs, Social Development, Human Rights, Democratization, SME & Private Sector, Programme & Resource Management, Corporate Social Responsibility
Address:
Warsaw, Poland and Luxembourg
About
Experienced multi-lingual, Senior Project Manager, with over 12 years of comprehensive large-scale management experience in diversified project design in the Non-Profit and Social Impact Sectors. Strong background in program management, operations and general management with an outstanding history of managing projects from initial conception, through development to implementation and reporting. Solid track record of managing teams of up to 10 people and delivering on schedule and within budget, crucial projects of up to US$ 1Million. Passionate about social entrepreneurship, Market System Development, Inclusive Economy, Social Innovations and Tech for Good.