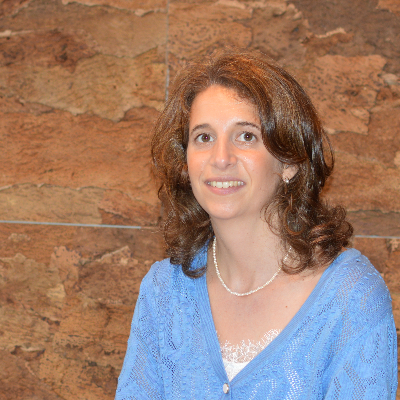 Member
Details
Languages:
Dutch, English, French, Spanish
Sectors:
Education, Energy, Gender, Youth, Information & Communication Technology, Inst. Devt. & Cap. building, Research
About
Stephanie is a multilingual Researcher, Knowledge and ICT Manager with sixteen years of professional experience managing complex projects and conducting research in the field of digitalisation, sustainabilit and international cooperation.
Her clients include the Dutch and US government, NGOs, SMEs, consultancy firms, and the European Commission. Thematically, she has mainly focused on education, food security, climate change (also climate action), ICT, sustainable energy and gender.
She has conducted multilingual desk and internet research for NGOs and governments. Evidence based research for US and Dutch governments, comparing information from different sources and describing trends. Research was conducted on results achieved, lessons learned and best practices of international development programmes for several NGOs. She has worked on different assignments related to digitalisation, sustainability and international cooperation for the European Commission. Other research methods applied include face-to-face interviews, online interviews, surveys, mappings and Focus Group Discussions.
She has a passion for knowledge management and the learning organization. She is experienced in the implementation of a range of KM phases, from strategy planning to testing and implementation. She played a role of 'spider in the web' and 'train the trainers', connecting users through social media platforms (e.g. wikis, Communities of Practice), coordinating networks, facilitation, and stimulating south-south cooperation; she worked on teambuilding and capacity building projects and has given trainings in most of her projects. She prepared, coordinated and reported on best practices and achieved results.
She has strong ICT, data management, budgeting and financial skills and easily adapts to new technologies. She gives feedback to programmers and developers of platforms used by international NGOs, as well as the private sector. As an ICT entrepreneur she currently manages a team of software programmers, she has co-developed and sells bookkeeping software. This software is used by a growing number (150+) of Dutch and Flemish entrepreneurs to run their day-to-day business administration.
She is fluent in Dutch, Enlish, French and Spanish.
She has strong software testing skills and basic to medium level coding skills in HTML, CSS, PHP and Swift iOS software development and has strong website maintenance skills.