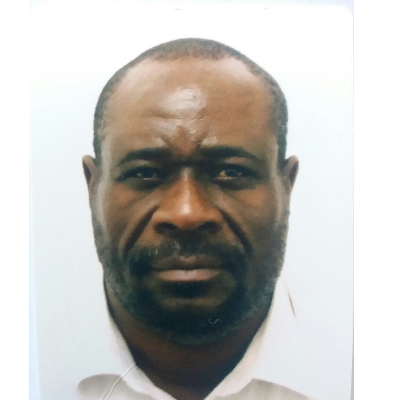 Member
Details
Languages:
English, Shona
Countries:
Botswana, Kenya, Mozambique, Rwanda, Tanzania, Zimbabwe
Sectors:
Rural Development, Food Security, Monitoring & Evaluation, Training, Research, Agriculture, Marketing
Address:
15 Tamar Road, Vainona, Harare, Zimbabwe
Cellphone:
+263-772349599
About
He has 33 years' experience, 17 years of which he has been lecturing in the Department of Agricultural Business Development and Economics at the University of Zimbabwe. He currently teaches undergraduate students in agricultural marketing, agricultural policy, agricultural development and research methods in agricultural economics. Before joining the University, Tafireyi held various positions of a responsibility as an agricultural economist in the public sector, an economist with an agricultural marketing organization, and project economist of DFID and USAID funded projects. As part of his research and outreach work at the University, Tafireyi has worked with rural communities on agricultural market assessments, agricultural value chains, value chain finance, farm management research, participatory project monitoring and evaluation, agricultural service provision and improvement of smallholder agriculture. Over the years, Tafireyi has performed a number of consultancies and his experience and expertise covers the following sectors; agriculture, food security, monitoring and evaluation, training, programme and resource management, postharvest management and food loss assessments. Tafireyi has carried out consultancy work for such organisations as Centre for Agricultural and Rural Cooperation (CTA), Food and Agriculture Organisation of the United Nations (FAO), Department for International Development (DFID), United States Agency for International Development (USAID), European Union (EU), Tropical Soil Biology Institute of CIAT (TSBF-CIAT), and the International Institute of Tropical Agriculture (IITA), including a number local Non-Government Organizations (NGOs). He has worked with International Consulting organizations such as PriceWaterHouse, Weidemann Associate Inc., DAI and Imani Development, to mention but a few.