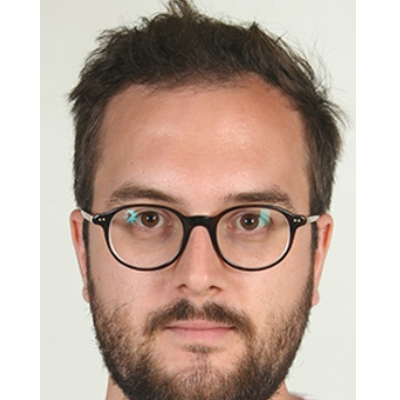 Member
Details
Languages:
English, French, Italian, Macedonian, Russian, Spanish, Ukrainian
Countries:
Armenia, Austria, Azerbaijan, Belgium, Bosnia and Herzegovina, Denmark, France, North Macedonia, Russia, Serbia, Switzerland, Turkmenistan, Ukraine, Uzbekistan
Sectors:
Civil Society & NGOs, Human Rights, Security, Democratization, Justice Reform, Programme & Resource Management, Advocacy
Cellphone:
+998-880382911
About
Professional in human rights and political affairs. Experience mainly in and on the post-Soviet area and South-East Europe, with the OSCE, UN OHCHR, EP and French MFA. Good understanding in Ukrainian, Spanish, Italian, Bulgarian and BSCM. Experienced in project management, grant-making, human rights defenders support, election observation, reporting, communications, translations.