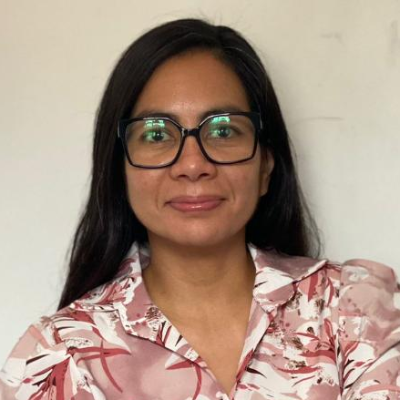 Member
Ligia Carolina Carmona Barrios
Member
Details
Citizenship:
El Salvador, Honduras
Languages:
English, French, German, Spanish
Countries:
Belize, Costa Rica, Dominican Republic, El Salvador, Guatemala, Honduras, Nicaragua, Panama
Sectors:
Social Development, Media and Communications, Regional Integration
About
I have 18 years of professional experience, of which more than 15 years in cooperation projects in the Central American region, focused on diverse areas such as: strategic communication, social cohesion, gender equality and human rights, entrepreneurship, digital transformation, environment and sustainabilit.
I have been participating in cooperation projects of relevance to the region, for over 11 years, implemented in the System of Central American Integration (SICA) member countries (Belize, Costa Rica, El Salvador, Guatemala, Honduras, Nicaragua, Panama and Dominican Republic), which has allowed me to gain a deep knowledge of the institutional foundations that apply in the Central American region.
I have 7 years of experience managing multidisciplinary and multicultural teams in SICA development cooperation projects. Experience in the mobilization and management of independent experts and in the contracting of service providers
I have more than 15 years of experience in institutional communication and event design, development and promotion to facilitate stakeholder interaction.
I have an excellent level of Spanish, English and French. Proven writing, synthesis and communication skills, through the authorship and co-authorship of several institutional documents.