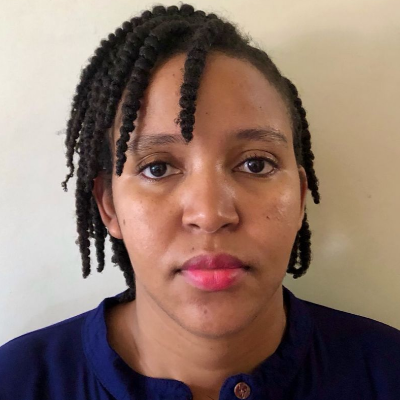 Last update: Nov 27, 2023
Judica Laizer
Last update: Nov 27, 2023
Details
Languages:
English, Swahili
Sectors:
Civil Engineering, Transport
Address:
Makongo Juu, Dar es salaam
About
I am a geotechnical engineer with a civil engineering background, graduated in MSC in Geotechnical Engineering and Management at University of Birmingham.

I have high enthusiasm in geotechnical engineering works, this has greatly immense on 3 years working experience in Construction of Railway along Dar es salaam to Makutupora under geotechnical department. Where I was involved in site investigations along the railway such as SPT, inclinometer test, trial pitting, pressure-meter, pile testing, sample collections for laboratory works and office works such as factual reports preparations, processing site data and other office reports. Along I make a good teamwork, with good interpersonal skills and an open minded person.

I look forward to grow my expertise in this sector as I enjoy exploring the different behaviour of the ground nature, slope stability problems and building resilient infrastructure and sustainably maintaining the climate change in engineering industry.