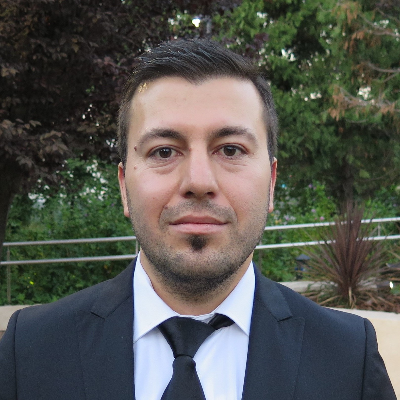 Member
Details
Languages:
English, Kurdish, Turkish
Highest Degree:
Bachelors
Sectors:
Administration, Civil Engineering, Audit
Address:
United Kingdon - London
Cellphone:
+44-7340373105
About
I graduated from the Civil Engineering Department of Middle East Technical University in 2013. I have experience as a design engineer, site engineer and quantity surveyor. I live in the UK since 2020. I currently work as a Quantity Surveyor at Togher Construction Ltd.