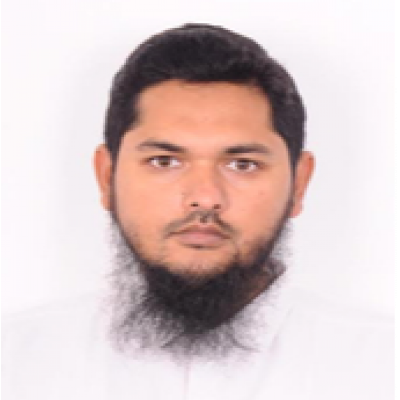 Member
Husni Mobarak Prince
Member
Details
Languages:
Bengali, English, Hindi, Malay
Sectors:
Environment & NRM, Mapping & Cadastre, Information & Communication Technology, Research
Address:
21 Central Road, Dhaka 1205, Bangladesh
Cellphone:
+8801303772216
About
I started my very first career with BETS Consulting Services Limited as a 'GIS Assistant' in January 2014. Presently, I am working as a 'Geospatial Analyst' in the Karnaphuli River Study Project by Chittagong Port Authority from March 2022 under the supervision of HR Wallingford as an employee of the BETS Consulting Services Limited.
I have completed a Master's degree with a strong geospatial research background (5 published articles in peer-reviewed Journals) in 'Remote Sensing and GIS' (2018), securing CGPA 3.85 from Universiti Putra Malaysia, Malaysia. I completed my M.Sc. (2013-2014, CGPA 3.82) and B.Sc. (2009-2010, CGPA 3.19) in the field of 'Geography and Environment' at Jahangirnagar University where I started to learn about geospatial tools and applications.
I worked with different Government and Non-Government organizations and become experienced in public communication and situation management from training, data collection (Total Station, RTK GNSS, KOBO, and UAV), FGD, data integration (ArcGIS, QGIS, ENVI, AutoCAD Map 3D, MS Excel), documentation (MS Word, PowerBI), presentation (MS PowerPoint, Canva ), meeting, program schedule (Offline, Online- Zoom, Meet, Skype, Calander), and sharing research knowledge with the stakeholders like people, national and local organizations.
I have attached my resume for your perusal and ask for the opportunity to interview with you at your earliest convenience.