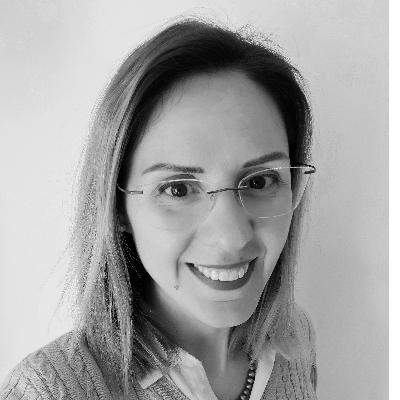 Member
Details
Languages:
Albanian, English, German, Italian, Spanish
Sectors:
Education, Youth, Administration, Anti-Corruption, Democratization, Justice Reform, Research
Address:
Durresi street, Tirana (Albania)
Cellphone:
+355 693303852
About
I will be a great addition to your team since:
I have substantial experience in project administration and management, organizing seminars, conferences, high level meetings due to my trainings and studies in Vienna, Strasbourg and Albania. I've put the whole theoretical side into practice during my work as project assistant, project coordinator and as a coordinator against trafficking of Human beings in Ministry of Interior;
I have excellent leadership skills which I have used them during my professional life and always has been highly appreciated by my supervisors.
I am problem solving oriented and I have excellent communication skills. My supervisors rely on me because I calmly identify solutions;
I have a sound and fair judgement;
I have excellent ability following and drafting project cycles;
I have strong dependability, decision making and Team-building skills;
I have strong research, creativity, drafting skills, analytical skills and attention to details;
I have an excellent ability to handle difficult/ unexpected/ complex situations in the workplace;
Excellent knowledge of English, Italian and German language and good knowledge of Spanish.
My experience is both in working in the public administration and in international projects. This enables me to see both sides;
Excellent team working and communication skills. I have substantial experience in international projects and I have proven my ability to coordinate with local and international experts, often under tight deadlines;
I have an excellent knowledge of computer operation in various platforms.
I am confident that my qualifications are a good fit for your needs.