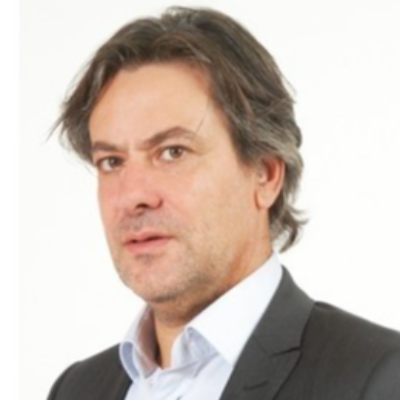 Details
Languages:
English, French, Italian
Countries:
Albania, Bosnia and Herzegovina, Cape Verde, Kenya, Kosovo, Laos, Malta, Montenegro, North Macedonia, Turkey, Vietnam
Sectors:
Civil Society & NGOs, Social Development, Monitoring & Evaluation, Statistics, Public Administration, Information & Communication Technology, Science & Innovation
Address:
via Teodoro Ricciardi, 27 - 75100 - Matera - MT
About
Results-driven computer scientist and data expert with 20 years of progressive experience in data management and digital transformation at Istat (the National Statistical Institute of Italy). I deal with data collection, data modeling, data storage, data dissemination, data visualization, data transmission, data sharing, Open Data and Big Data management. As technical and scientific advisor I deal with digital transformation and data driven innovation in the Public Sector, promoting the culture and the use of data among citizens and institutions. I write about digital innovation for agendadigitale.eu and forumpa.it.