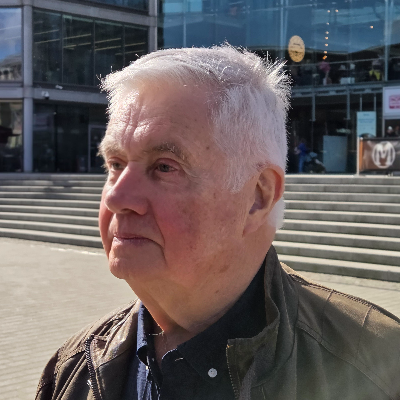 Member
Details
Languages:
English, French
Sectors:
Environment & NRM, Macro-Econ. & Public Finance, Water & Sanitation, Inst. Devt. & Cap. building, Programme & Resource Management, Finance & Accounting, Transport
Cellphone:
+44-7495814024
About
An infrastructure economics, finance and institutional specialist with over 40 years of experience. Relevant sub sectors have included: water and wastewater management, solid waste management, low cost housing and transportation (roads, rail, aviation and gas pipelines). More than 30 years of experience working on ADB, AFD, EC, EBRD, EIB, DFID, KfW, IBRD and USAID financed projects. Track-record of experience in transition economies including Central and Eastern Europe, The CIS, Middle East, South Asia, South East Asia, Asia Pacific, Africa and the Caribbean.
Relevant skills include; Macro-economic analysis, development economics, industry analysis, demand analysis, cost benefit analysis, economic and financial analysis of options (including tariffs, affordability, cost recovery).
Areas of expertise include; the preparation of medium term development plans and strategies, capital investment plans and budgets, development of regulatory, pricing, competition and privatization policies, implementation through PPP including donor supported modalities, project financing, institutional development and capacity building through training. Extensive experience of preparing infrastructure feasibility studies supporting economic growth, employment and incomes.