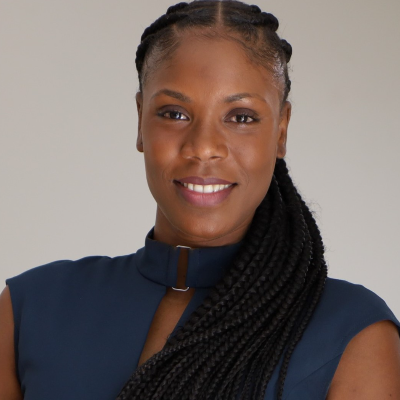 Member
Anyse Sofia Fernandes Pereira Essoh
Member
Details
Citizenship:
Cape Verde, Portugal
Languages:
English, Creole, Portuguese, Spanish
Countries:
Cape Verde, Portugal, UK, USA
Sectors:
Environment & NRM, Food Security, Water & Sanitation, Science & Innovation, Programme & Resource Management, Disaster Reduction , Agriculture
Address:
Praia - Cabo Verde
About
As a Biodiversity Conservation Specialist with extensive experience in projects management and ability to manage complex projects from design, implementation, monitoring and close-out, many of them focused on forests restoration, biodiversity conservation and governance, tourism and biodiversity, as well as projects focused in food security, crop genetic improvement, natural floristic resources valorization, agricultural residue management, nutraceuticals products, among others, having worked in several multilateral agencies funded projects regarding these subjects as well as academic, voluntary/community projects. I am a defender of integration of traditional and scientific knowledge, and have advocated for the inclusion of community associations among the stakeholders to be consulted before, during and after a project takes place.
My work experience in many projects have made an expert in stakeholder engagement, intermediating communication among several stakeholders, from community groups, private sector, and NGOs to political and religious leaders and funding agencies.
My extensive experience in research and data management, having authored several peer reviewed articles and presented in many conferences, shows how familiar I am with examining data and identify creative solutions for how to use it to reach preestablished goals.
My leadership, confidence and expertise, along with my can-do attitude, led to my work being acknowledge national and internationally, having been awarded some very competitive prizes and distinctions, including a UNESCO prize.
I am familiarized with working in multicultural teams, having worked in and in collaboration with several countries Europe, Africa, and USA. For this, my fluency in four languages, Creole, Portuguese, English and Spanish, has been a significant strong point.