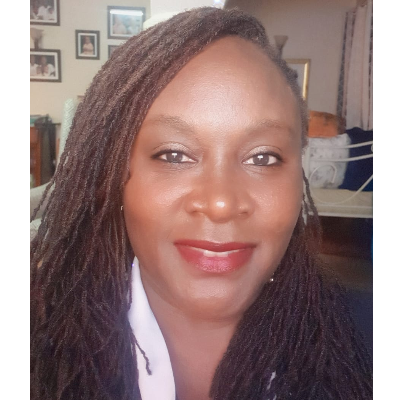 Member
Details
Languages:
English, Swahili
Sectors:
Food Security, Gender, Health, Social Development, Monitoring & Evaluation, Water & Sanitation
About
Alice Onsarigo is an International Health professional with experience spanning over 18 years, managing health and development programs in sub-Saharan Africa, with a focus in program management, institutional strengthening for non-governmental and community-based organizations, and stakeholder engagement and management. She has extensive experience and demonstrated expertise in mobilizing communities and working with them to contextualize practical and relevant program ideas to address their health and development challenges. This includes providing oversight in design, planning, management, coordination, monitoring, and technical support for multi-sectoral regional integrated health projects. Ms. Onsarigo has successfully collaborated with Ministries of Health in East, Central and Southern Africa to deliver projects that provide integrated health services for the improvement of the health and well-being of under-served populations in developing countries in sustainable and measurable ways. She was involved in initiating and supporting key program innovations, such as the "SafeTstop model" for mobilizing long-distance truck drivers to access HIV services at designated trucker stops and the "cluster" community-organizing model and programming to address accessibility and uptake of HIV and health services, gender-based violence, alcohol reduction, economic strengthening and food insecurity in the context of HIV and broader health in East, Central and Southern Africa.
She has over 13 years' experience working on regional health programs that require high-level tact in bilateral relations with country systems and donor missions as well as managing cross-border programs in multiple diverse and culturally different countries to deliver results for the organisation and the donor. She possesses requisite knowledge and skills in performance monitoring, work plan development, budgeting and report writing and has experience working with various international organizations funded by diverse donors like USAID, ECHO, SIDA and UN agencies. Ms. Onsarigo holds a Master of Science degree in International Health from Charité – Universitätsmedizin, Berlin, Germany, a Master of Art Degree from Andrews University, Michigan, USA and a Bachelor of Arts Degree in Home Economics from Spicer University (formerly Spicer College), Pune, India.