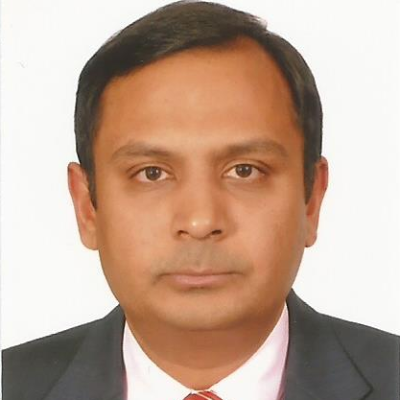 Member
Details
Citizenship:
India, Kenya
Languages:
English, Hindi, Swahili
Countries:
Bangladesh, Dem. Rep. Congo, Ethiopia, Ghana, India, Kenya, Nepal, Rwanda, Somalia, Somaliland, South Sudan, Tanzania, Uganda
Sectors:
Poverty Reduction, Monitoring & Evaluation, Urban Development, Pollution & Waste Management (incl. treatment), Civil Engineering, Architecture, Decentralization & Local Development
Address:
Second Parklands Avenue, Nairobi, Kenya
About
I have over 15 years of relevant experience in senior management and leadership position at international and multicultural organizations with focus on sustainability consultancy, investment, and development institutions. Working alongside with international funding agencies like World Bank, FCDO (DFID), AfDB, UNICEF, UNDP, UNOPS, I have been predominantly involved in the identification, assessment and execution of country and sector strategies and market creation potential. As a Technical Expert/Project Director, I have contributed to the development of feasibility studies and implementation plans for several projects that led to further downstream investments. I have worked in a broad range of sector including urban development, infrastructure planning and management, green investment, climate change, poverty alleviation and social development.
One of my strengths is to work closely with global and regional Results Management teams to track and report program results against development goals/other performance indicators through continuous programme monitoring, and eventually identify areas that need refocusing of activities to meet program targets.
I have experience and familiarity with social inclusion concepts, including gender equality, child protection, disability inclusion, and social procurement practices. I am well equipped to prepare annual budgets and track expenditures linked to organizational goals and funding policies. I have led teams to prepare several environmental management frameworks to support mandatory lending operational protocols for international financial intermediaries.
I have strong credentials supporting capacity building and institutional strengthening activities with the public sector. The majority of my consulting projects are heavily inclined towards on-job capacity building for the stakeholders with knowledge transfer.