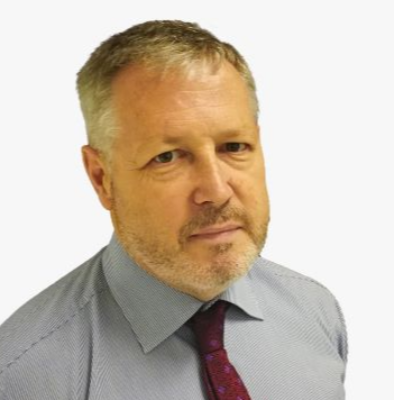 Member
Conall Mac Aongusa
Member
Details
Languages:
English, French, German, Irish
Sectors:
Roads & Bridges, Urban Development, Training, Information & Communication Technology, Inst. Devt. & Cap. building, Programme & Resource Management, Transport
Address:
Bilberry Midleton Cork
Cellphone:
+353-868564186
About
Transport Professional and Team Leader with over 34 years' experience in transport infrastructure planning and engineering, sectoral governance reform, commercialisation strategy implementation and policy advisory roles in the Government and State sectors and in private consultancy sector with a focus and specialisation in delivering quality outcomes and client satisfaction by completing challenging and complex projects on time and on budget.
Specific strengths in leading and managing projects including programme, timelines and deliverables management, resource inputs managmenent and project risk managmenent in the areas of sustainable urban transportation and engineering including major bus, BRT and light rail projects including development of network investment strategies and network management systems;
Specific strengths in institutional, organisational and sectoral reform in the roads sector , public transport sector agencies and private transport operators , including strategic reviews of legislative frameworks and governance structures, legislative context, organisational structure and roles. Specific experience and expertise in CIS and former Soviet countries in the commercialisation of State Owned Enterprises including development of specific and tailored management development training for Directors, Senior Managers and Chief Engineers in Construction Sector SOEs.
Specific experience in the planning design and analysis of sustainable urban transport solutions including mobility management plans, ITS systems, active travel, accessibility planning for inclusion and mobility impaired, soft modes planning including cycling and walking strategies.
Specific experience in the roads and highways sector including Road Asset Management Systems, Intelligent Transport Systems (ITS), Highway planning, design and construction, feasibility studies, traffic forecasting studies,CBA assessment, PPP feasibility
Specific experience in the areas of bus and public transport operational planning, passenger demand and revenue forecasting, ITS and Urban Traffic Control (UTC) design and evaluation strategies, engineering design, financial and economic appraisal and socio-economic evaluation.
People Management:
Human Resource development including needs assessment, training, mentoring and capacity building;
Planning, development and delivery of management development training programmes for State Owned Enterprises (SOEs) in former CIS countries.
Team leadership and development skills including clarification of roles and inputs, procactive feedback and motivating staff and facilitating cross skills working;
Client management skills including listening and needs identification, relationship management;
Workshop management and organisation;
Stakeholder management and consultation;
Public Consultation and stakeholder management skills.