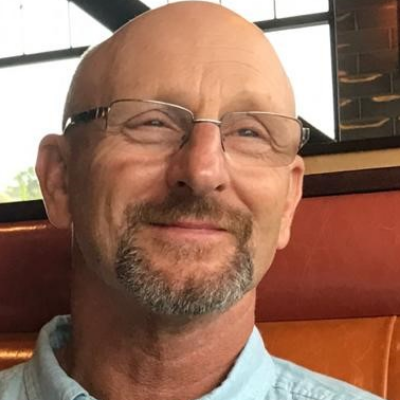 Member
Details
Languages:
English, Italian, Spanish
Countries:
Botswana, Comoros, Eswatini (Swaziland), Ghana, Kenya, Lesotho, Madagascar, Malawi, Mali, Mauritius, Mozambique, Namibia, Nigeria, Seychelles, South Africa, Tanzania, Zambia, Zimbabwe
Sectors:
Rural Development, Education, Labour Market & Employment, Training, Inst. Devt. & Cap. building, SME & Private Sector, Programme & Resource Management
Address:
122 Robare Road, Keeseville, New York 12944
About
Inclusive, Integrated Green skills TVET, STEM, and CBT (Competency Based Training) expert, educational leadership, sector skills gaps assessor, and emerging markets positive youth employment promotion advisor. Green Curriculum developer and Instructional Design specialist. MSME (Micro, Small, and Medium Enterprises) Entreprenuership facilitator, and Private Sector (Formal and Informal) engagement liaison. Green TVET skills training of trainers for Employment in Emerging Markets educator and WEL (Workplace Experience Learning) in Light Manufacturing; Fragile Communities, Vulnerable Population Groups, Youth and Environments assessor, Gender and Diversity educator, and published author with over 38 years professional experience in Angola, Botswana, Eswatini, Ghana, Kenya, Lesotho, Mozambique, Namibia, Nigeria, South Africa, Zambia, and Zimbabwe.
I have extensive, proven, mission-critical field-based expertise in sustainable skills development, educational leadership training, tertiary and secondary technical education for TVET, STEM and CBT development; MSME financial and futures literacy education, capacity building (training TVET teachers) and Green institution strategies. Experienced in value chain development, and the Future of Work programming, with culturally-responsive, heritage-based education implementation, monitoring and evaluation, and a deep understanding of leadership, teamwork, and collaborative, intercultural pathways to mission, module, programme, and project Indicators and Output success.