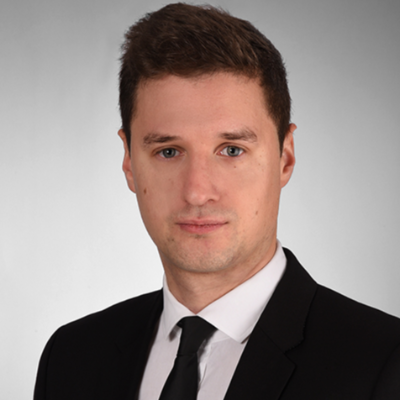 Member
Details
Languages:
Arabic, English, French, German, Spanish
Sectors:
Humanitarian Aid & Emergency, Monitoring & Evaluation, Migration, Human Rights, Grants & Grant Schemes, Programme & Resource Management, Advocacy
Address:
St. Valentinstraße 4, 66901, Schönenberg-Kübelberg, Germany
Cellphone:
+49-15225352621
About
Mid-career professional in the humanitarian sector with field and headquarter experience on four continents specializing in portfolio development and monitoring & evaluation, inter-agency coordination, partnerships and donor engagement, project management and communications within the areas of good governance, migration and human rights. Previously worked for the United Nations, the German government, the Permanent Mission of Liechtenstein to the UN and local human rights organizations. Graduated in European Studies/Political Science/Peace and Conflict with degrees from the London School of Economics (LSE) in the UK (MSc) as well as from the University of Bremen in Germany/University of Haifa in Israel (BA). Professional experience in Germany, Namibia, Uganda, the US and Serbia.

I also possess nine years of experience as a freelance consultant planning and implementing customer-oriented partnership and outreach campaings for high-profile clients in the public and private sector such as Amnesty International, UNHCR, BMW, Mini Cooper and Facebook.