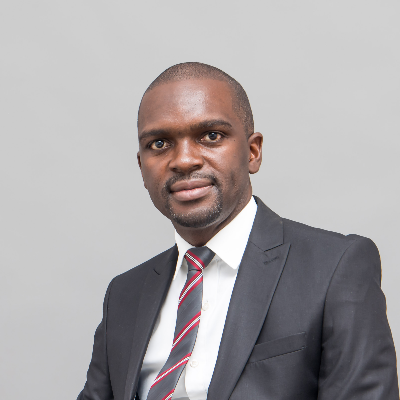 Last update: Oct 25, 2023
Nqabutho Nyathi
Last update: Oct 25, 2023
Details
Sectors:
Civil Society & NGOs, Health, Monitoring & Evaluation, Programme & Resource Management
Address:
Harare, Zimbabwe
About
A savvy public health and monitoring and evaluation (M&E) expert with sound theoretical knowledge, critical thinking skills and more than eight years of experience in providing micro and macro-input on systems and policy-focused evidence generation for public health (HIV) programming in Zimbabwe.
Other key skills and competences
ATLAS.ti - workbench for the qualitative analysis of large bodies of textual, graphical, audio and video data.
SPSS and STATA - statistical software for extracting actionable insights from quantitative data
Microsoft Excel – for routine statistical analysis and visualisation
QGIS for geo-mapping information
Survey CTO for data collection, management.
By Languages and Sectors of Experience