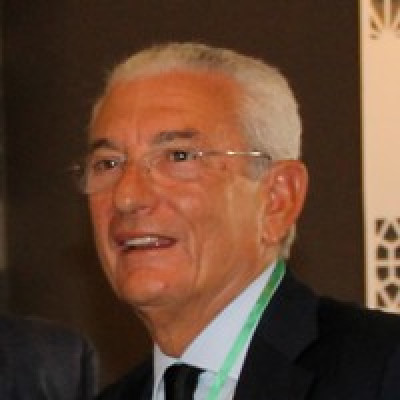 Member
Details
Languages:
English, French, Italian, Portuguese, Spanish
Sectors:
Civil Society & NGOs, Health, Humanitarian Aid & Emergency, Poverty Reduction, Social Development, Monitoring & Evaluation, Training, Water & Sanitation, Grants & Grant Schemes, Human Resources, Decentralization & Local Development
Address:
29, rue des pierres - Brussels - BELGIUM
About
Extensively experienced with formulation of Sector Policy Support Programme and policy dialogue,
Advisory role on health sector reform policies and strategies,
Higher education and human resources development policy advisor,
Extensive experience of working with senior government staff and civil society,
Experienced with identification and formulation of social development projects/programmes,
Familiarity with social protection strategies, inclusion strategies and Poverty Reduction Strategies and monitoring of Millennium Development Goals,
Monitoring & Evaluation of international cooperation projects/programmes,
Financial, economic and impact analysis of development projects,
Extensive experience in transition countries with focus on reform of governance and sector policies.
Strong focus on human rights including gender equalities and access to public goods.
Familiarity with donors coordination and SWAP processes,
Familiarity with issues related to EU international cooperation polices and procedures,
Well experienced with academic teaching, training and coaching activities,
Excellent leadership and communication skills,
Management and coaching of multinational teams.