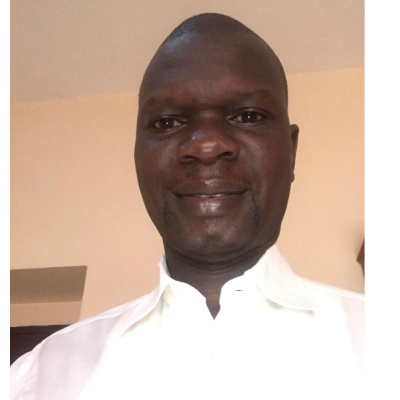 Member
Details
Languages:
Arabic, English
Sectors:
Public Administration
Address:
Juba, South Sudan
Phone:
+211 910 005 060 +211 927 005 060
About
I am a shrewd and seasoned professional and senior operations manager with over 16 years of demonstrated experience; leading, coordinating and support on programs implementations and supply chain operations in developed and developing countries including an emergency operations. I have led teams in several countries including, South Sudan and Sudan specifically Darfur. I have earned a growing reputation for effective and efficient team leadership in international non-governmental organizations and United Nations. I have a far-reaching and excellent knowledge of most development and humanitarian donors, and command understanding of their strategic mandates in their countries of intervention. I am people and results-focused, enforce and observe respect for cultural and gender diversity and always look forward to more challenging assignments.
I have overseen operations in conflict analysis and crisis prevention, infrastructural development, office administration, HR, procurement, logistics (fleet) and camp Management; includes land dispute, Capacity building; Grants management, Gender mainstreaming; Policy analysis and advocacy; and institutional capacity building. My strengths include a strategic research, support program implementation and analytical approach to cost-savings in developing bids. With personal strengths in effective communication, clear decision-making, diverse cultural exposure and social protection amongst others.