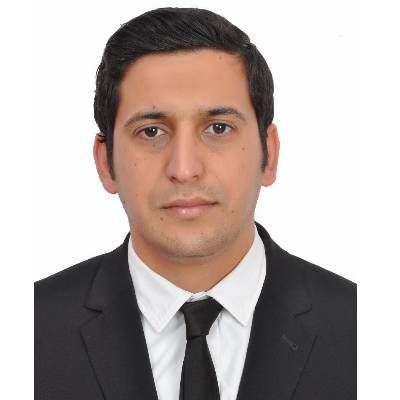 Member
Mohamed Amine Sdiri
Member
Details
Languages:
Arabic, English, French
Countries:
Burundi, Cameroon, Egypt, France, Mali, Mauritania, Morocco, Togo, Tunisia
Sectors:
Energy, Macro-Econ. & Public Finance, Civil Engineering, Public Administration, Finance & Accounting, Transport
Address:
8 rue du Kef Rades – Tunisia
About
Public Sector Expert, Economic Development and Transport Infrastructures
Civil Engineer, Post-Graduate Diploma in Management and Contemporary World
>10 years of diversified experiences in international development, public sector, Public-Private Partnerships (PPP), and infrastructure advisory. I hold a postgraduate diploma in management and international relations from Sciences Po Paris and a Master of Engineering from ENIT, a leading engineering school in Tunisia. I have excellent interpersonal and communication skills and I partner well with officials in various organizations and quickly build trust. My experience includes projects implementation according to donors' regulations, PPPs feasibility studies, value chains development, public sector advisory, transportation planning, scheduling and follow up of infrastructure projects implementation.
Certified Public-Private Partnerships (PPP) Professional