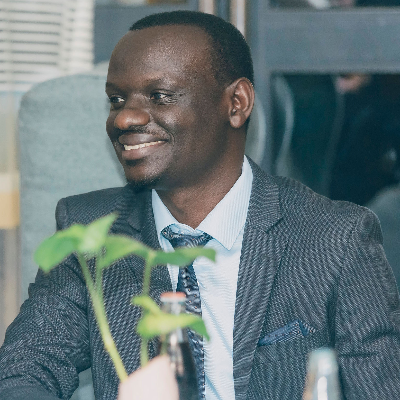 Member
Jean Pierre Twizeyimana
Member
Details
Languages:
English, French, Kinyarwanda, Swahili
Countries:
China, Egypt, Kenya
Sectors:
Education, Information & Communication Technology, Printing, Design
Cellphone:
+250-788302801
About
An extremely motivated Digital and print content design, development and production expert with a 10year hands-on experience in Teaching and Learning Materials development, production, distribution and their Quality Assurance. 9 years experience with international NGOs implementing donors funded projects (USAID, UKAID). A Publishing and printing expert with 24 years experience in graphic design, book publishing, print material development and production. Developed and uploaded several digital learning materials on the REB e- learning platform and successfully led the quality assurance, production and distribution of millions of children books currently in the hands of the Rwandan children (in schools as well as in the community libraries). With strong attention to details, and with the ability to function well independently as well as in the team. My career objective is to fully utilize my knowledge, training and skills to make a significant contribution to the success of the program I work for.