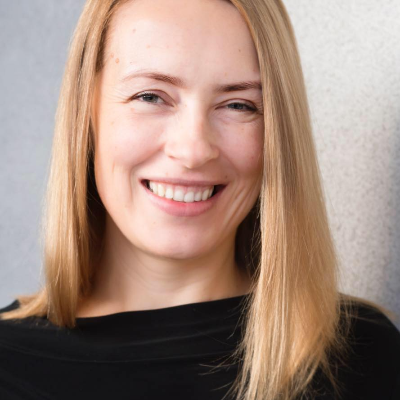 Member
Details
Languages:
English, French, Russian, Ukrainian
Years of Experience:
23 years
Sectors of experience:
Civil Society & NGOs, Training, Anti-Corruption, Democratization, Public Administration, Inst. Devt. & Cap. building, Decentralization & Local Development
Cellphone:
+380 67 467 1858
About
01.2017 till now
Deputy State Secretary
Secretariat of the Cabinet of Ministers of Ukraine
• Member of senior management team in Government Secretariat (800+ staff). Responsible for civil service, public administration reform, international technical assistance, strategic planning and policy coordination.
• Worked closely with 3 Prime Ministers and Cabinets on agenda setting, development of Government Programme and Action Plans.
• Responsible for the implementation of 2016-2021 Public Administration Reform Strategy. Worked closely with EU Delegation and SIGMA/OECD, other development partners to coordinate assistance to PAR.
• Coordinated the launch of Ukraine Reform Architecture.
• Launched "three tier donor coordination system" to streamline aid effectiveness.
• Responsible for Ukraine Reform Conferences in London, Copenhagen, Toronto.
• Liaised with Parliamentary Committees on legislation on civil service, public administration, Cabinet of Ministers, central executive agencies.