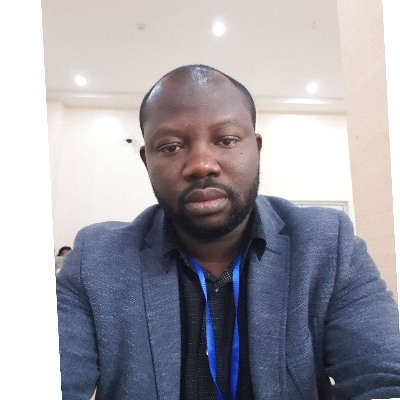 Member
Ibrahim Ahmed El-Imam
Member
Details
Languages:
Arabic, English, Hausa, Yoruba
Years of Experience:
18 years
Sectors of experience:
Health
Address:
Plot 20, Sanni Ahmed Close, Off Aliyu Mustapha Street, Off 2nd Avenue, Gwarimpa, Abuja
Cellphone:
+2347088137881
About
Relevant academic background – M.B.B.S. (2002), M.P.H. (2009), Member of West African College of Physicians (Community Medicine- 2011), and Ph.D. in Public health (in View).
More than 15 years of professional experience in the developmental and global health sector focused on H.I.V. prevention, treatment/care, Tuberculosis prevention, treatment and care, and Global Health Security and public health surveillance strategies, e.g., H.I.V. case-based Surveillance, Recent Infection Surveillance, Mortality Surveillance.
In-depth knowledge of the entire project/program management cycle, including design, implementation, monitoring, and evaluation of public health projects.
Sound Experience in Strategic Information Management, Program monitoring, evaluation, and learning (M.E.L.), Continuous Quality Improvement (CQI), and Health System Strengthening (H.S.S.),
Experience in developing and implementing advocacy strategies, capacity building, training facilitation, and managing a multi-disciplined team.
Excellent knowledge of the Sub-Saharan African Countries, previous working experience working in Nigeria, present working experience supporting five African countries (Nigeria, Botswana, Kenya, Malawi, and Mozambique) public health program.
Excellent communication, organization, stakeholders' management, and reporting skills
Ability to successfully lead, adapt, and work within interdisciplinary and multi-cultural teams in challenging environments
Fluent in English and good working knowledge of Arabic.