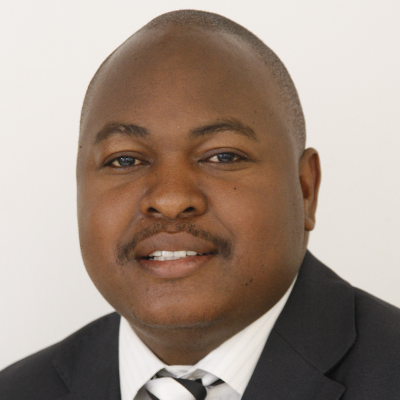 Member
Details
Languages:
Chichewa, English, Portuguese, Shona, Swahili
Years of Experience:
24 years
Sectors of experience:
Grants & Grant Schemes, Finance & Accounting, Audit, Risk Management (incl. insurance)
Address:
Plot 35563, Block 8, Gaborone, Botswana
About
I'm a results driven, well-travelled Finance/ Accounting/ Auditing professional, exposed to both NGO and Corporate settings, with the ability to multi task and work under pressure while still producing quality output. I have proven leadership skills in a variety of broad based competencies related to my professional expertise as exemplified by my achievements. As a team player I have an excellent record of contributions leading to improved operational performance and productivity, efficiency, accuracy and enhanced internal controls. In addition, I have proven ability to successfully analyze an organization's critical operational requirements, identify deficiencies and potential opportunities, and develop innovative and cost-effective solutions for enhanced performance in line with policy and donor framework. The preceding attributes have been enabled by strong academic and professional credentials. To augment these skills, I have remarkable interpersonal and cognitive skills which have enabled me to analyze situations from a multi dimensional view resulting in excellent results. I have demonstrated high levels of honesty, integrity and ethical conduct in both my current and prior work engagements.