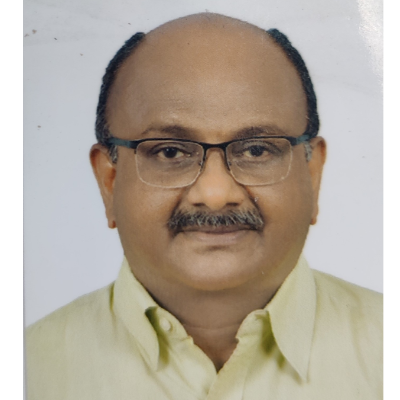 Member
Details
Languages:
Bengali, English, Hindi, Malayalam
Sectors:
Civil Society & NGOs, Health, Humanitarian Aid & Emergency, Social Development, Grants & Grant Schemes, Programme & Resource Management, Advocacy
Address:
Ernakulum, Kerala 682030, India
About
Sherry is a distinctive blend of drive, expertise and credibility, who is results driven. He is pragmatic and approachable with strategic leadership qualities and strong interpersonal skills with proven track record of managing high impact development projects. With a commitment to the rights' perspective and passion for capacity development, Sherry is looking for opportunity to serve and learn.
25+ years of progressive experience in successfully managing large scale health/development donor funded projects for international organizations.
A self-starter with enormous experience in start-up projects, strategic planning and implementation, evaluations, and research. Excellent experience in designing innovate community-based approaches to grass root problems.
Experience managing grants/collaborating/partnering with bilateral, multilateral and international donors and governments.
Excellent technical skills in programme development, civil society engagement, facilitating development of policies and advocacy for government and civil society organizations. Skilled in objectively conducting third party monitoring and evaluation and organizational assessment.
Significant experience working in the African and Asian region