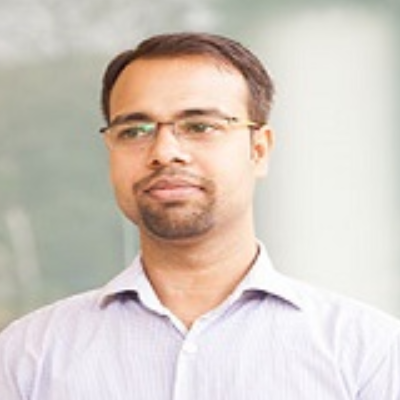 Member
Details
Languages:
English, Hindi
Sectors:
Social Development, Fundraising, Science & Innovation, SME & Private Sector, Grants & Grant Schemes, Agriculture
Address:
Trenton Park, Narsingi, Hyderabad, Telangana, India PIN- 500089
Cellphone:
+91-8890592280
About
Ajit is a young Agribusiness Professional with over 9 years of deep experience in agri-startups, investments, grant and is passionate about innovations in agriculture & other impact sectors. He loves to interact with the founders and assists them to explore wider avenues leveraging the networks. He is a true team player having go getter attitude and considers group dynamics as one of his great strengths. Ajit is US Professional and Startup Leadership Fellow. He loves playing badminton and football.