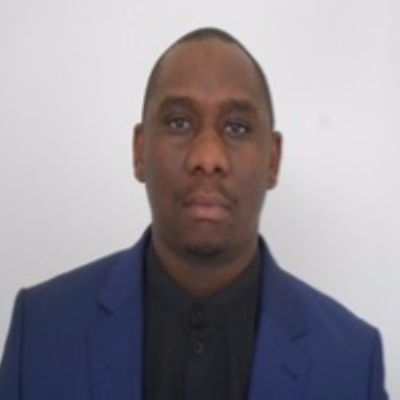 Member
Details
Languages:
English, French, Shona
Sectors:
Food Security, Health, Logistics, Training, Food Processing & Safety, Research, Agriculture
Cellphone:
+263-773403746
About
Wisdom is an experienced Nutritionist and holds a Masters Degree in Nutrition, a Honors degree in Nutrition and a Bachelor of Science degree in Nutrition. Wisdom has 10+ years working within nutrition programs with Governments, UN agencies, NGO's and academic research groups responsible for managing several nutrition specific and nutrition sensitive programs as well nutrition data analysis . Wisdom has worked in the broader African region pioneering the design and implementation of nutrition-smart programs in non-traditional nutrition programs. Wisdom has extensive knowledge and experience on monitoring of nutrition programs in rural and remote settings. He is also a leader in Supply Chain Management for Nutrition commodities promoting Supply Chain visibility for Nutrition Commodities and continuous monitoring.