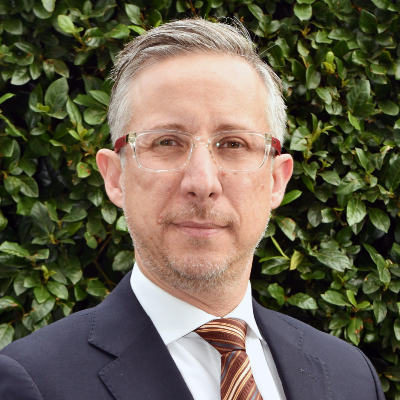 Member
Michael Hantke Domas
Member
Details
Languages:
English, Portuguese, Spanish
Sectors:
Environment & NRM, Human Rights, Water & Sanitation, Justice Reform, Law, Research, Mining
About
I am a lawyer with expertise in environmental law, natural resources law (particularly water law), economic regulation, competition law, infrastructure, and public policy, resulting from more than 25 years of involvement as judge, consultant, UN staff, academic, regulator, and lawyer. In these capacities, I have led successfully different organizations and groups.
I hold a PhD in economic regulation of natural monopolies, from the former School of Management (now Norwich Business School), University of East Anglia (UK).
FIELDS OF EXPERIENCE
Environmental law and natural resources.
Water law (water services and water resources).
Economic regulation & Antitrust.
Administrative law.
Public policy.