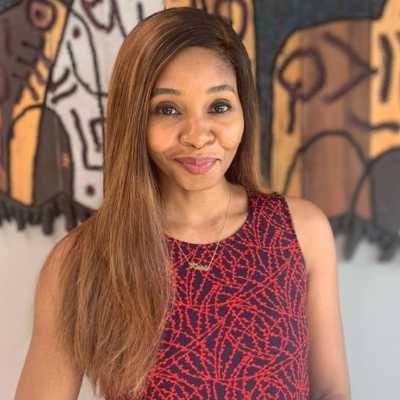 Member
Kaidi Eddie-Obiakor
Member
Details
Languages:
English, French, Portuguese
Sectors:
Environment & NRM, Food Security, Gender, Humanitarian Aid & Emergency, Poverty Reduction, Social Development, SME & Private Sector
Cellphone:
+234-9092151464
About
I support companies to build climate resilient responses for managing Environmental, Social, and Gender-related risks unique to their operations.
My work has focused on enabling companies to identify, mitigate and/or manage these risks while recognising opportunities for developing more resilient and gender-responsive business strategies.
Some of my career milestones have included designing Gender Advisory programs for the International Finance Corporation (IFC) in West and Central Africa; supporting over 20 financial and non-financial institutions across Africa to implement Environmental & Social Risk Management systems that leverage Operating Safeguards of the World Bank, IFC Performance Standards and AfDB Integrated Safeguard Systems; and, serving as Senior Consultant, People and Change in one of the Big 4 Management Consulting firms.
I am an accredited Assessor for Economic Dividends for Gender Equality (EDGE) Certification for the workplace (EDGE is a leading global assessment and certification standard for workplace gender equality).