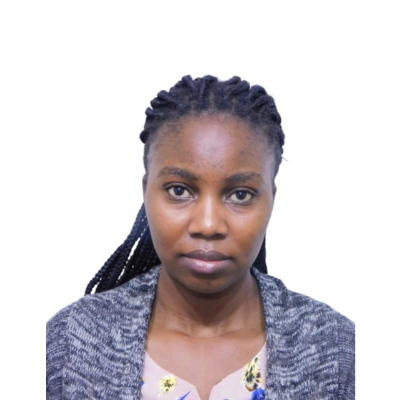 Member
Details
Languages:
English, Swahili
Years of Experience:
4 years
Sectors of experience:
Gender, Macro-Econ. & Public Finance, Trade, Youth, Training, SME & Private Sector, Research
About
I am an economist seasoned in employing my research skills to identify and evaluate economic trends. Expertly employ data analysis, research and input to report economic conditions. Knowledge of local and national economic development issues and funding opportunities,with over 3 years of experience. I exhibit excellent presentation and strong verbal and written communication skills to break down techinical information and maintains cross-functional team relationships. Looking for new professional challenge to enhance my career as an economist and a researcher .